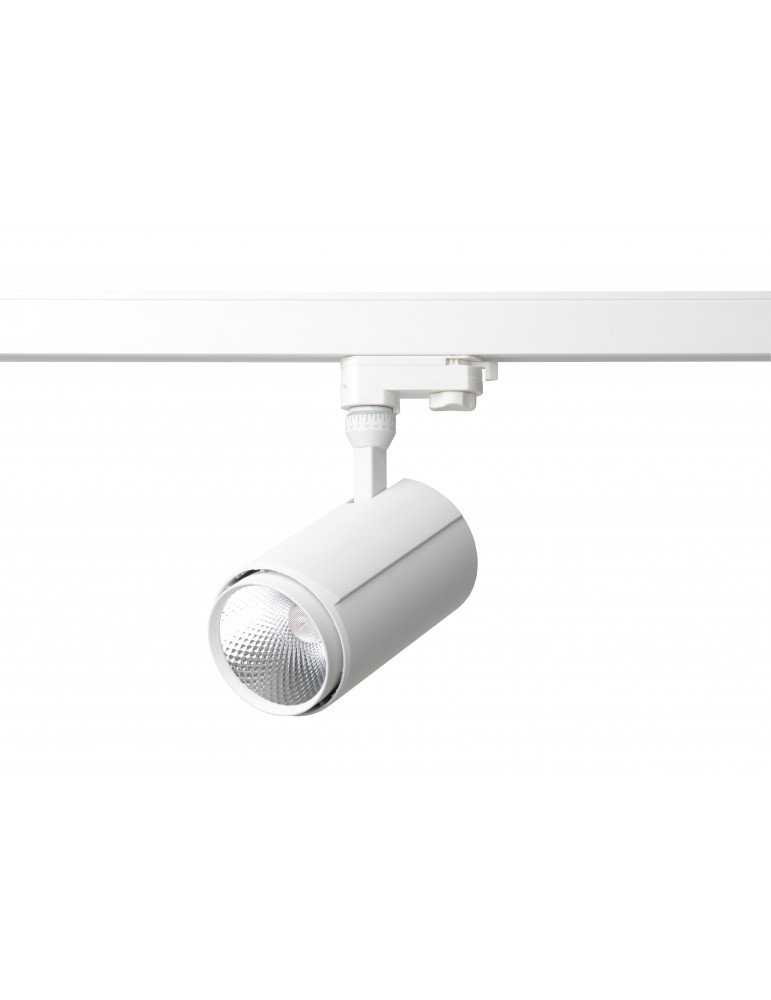  
LED projector 40W PRO 90 FRESH FISH
We eat with eyes =)
Frei's specialized LED lighting designed for lighting fish stands will make the fresh assortment laid out on the ice always look appetizing and inviting.
The unique design of the lamp allows the projector to be positioned directly above fish or seafood and does not heat up the exposure.
FREI.Food Light Nothing more, nothing less.
Ozdobne światło punktowe marki Frei montowane na szynoprzewodach aluminiowych. Przeznaczone do doświetlania pomieszczeń  i regałów ekspozycyjnych. Elegancka linia i możliwość obrotu lampy o 360° sprawiają, że oświetlenie salonu stanie się praktyczną częścią wystroju wnętrza