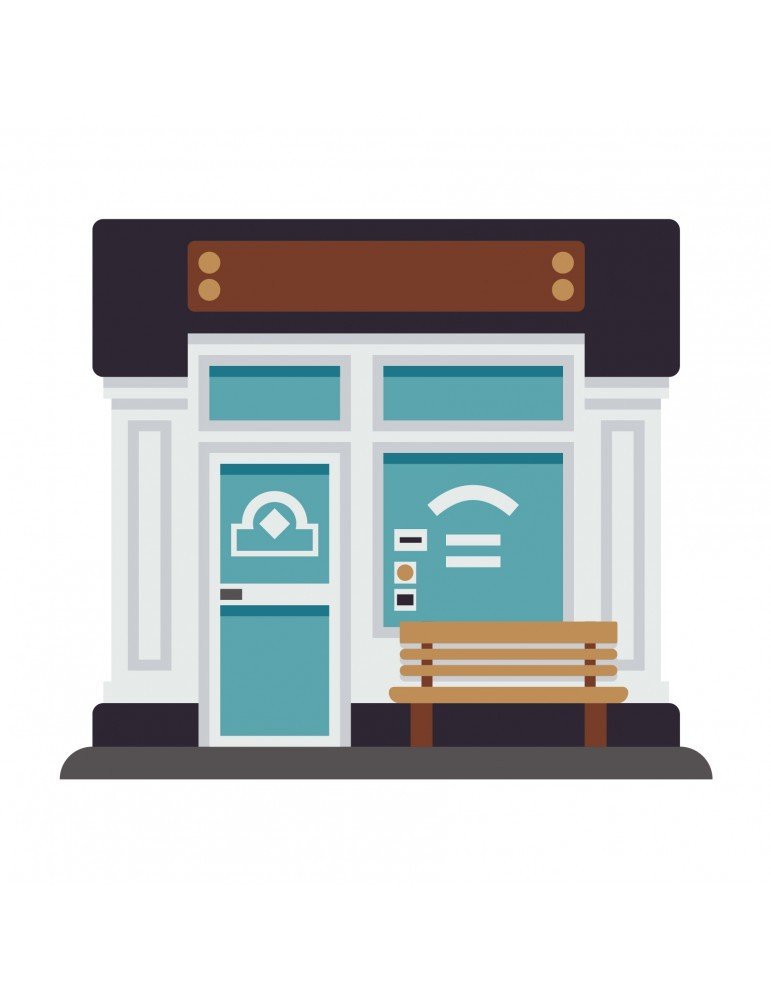  
Illumination of buildings
LED illuminations of buildings can not only emphasize the beauty of architecture. Skilfully used outdoor LED lighting can create a light setting that adds a unique charm to gray buildings, and even completely change their appearance.
Often, buildings with our architectural lighting look better at night than during the day.
Attractive illumination of buildings does not consist in simply adding light sources. LED outdoor lighting must be well thought out and professionally planned to enhance the aesthetics of the facade. Sometimes it also requires matching with the lighting of outdoor advertising and taking into account other lights in the immediate vicinity.


FREI.Light Nothing more, nothing less.